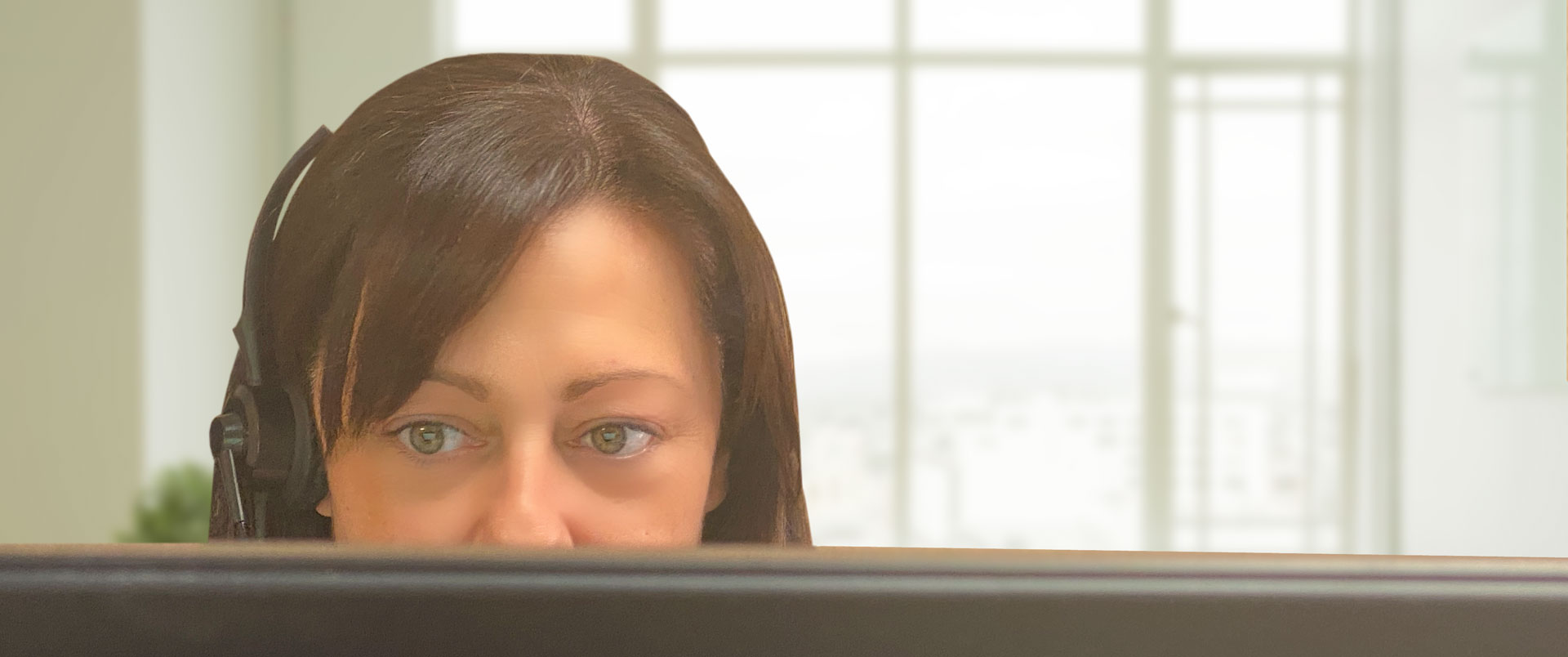 Hotline Support
(+34) 91 708 32 01
Sales:
(+34) 620 672 420
Monday to Friday.
Email
Our Offices
C/Quinta del Sol 19, 28230
Las Rozas de Madrid, Madrid, Spain
Commercial
Department
If you wish to receive direct support from our commercial department, information about our product and solutions, advisory on one of your projects or solve doubts after your purchase, you may contact:
Technical Support
If you have any doubts that can be resolved by our technical team, or want to use a Technical Support Ticket to schedule your assistance for an installation set up or advisory on a system or installation, contact us through email. We respect the order of requests for every type of technical assistance.
Technical support, query resolution and assistance scheduling:
Tel. (+34) 91 125 15 07 · 91 708 32 01
Monday through Friday, 9 to 15 Hr.