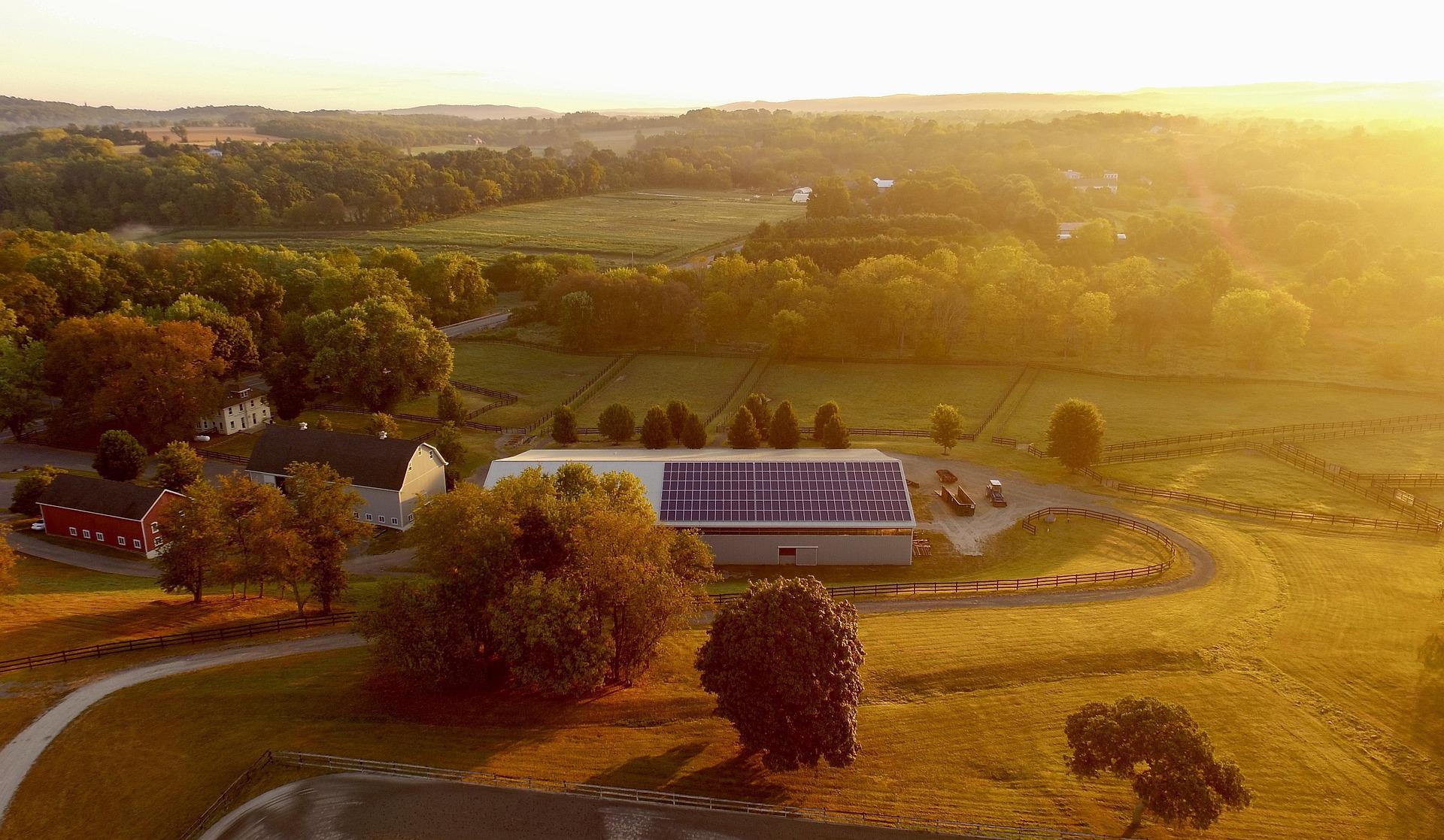 Technology Towards Intelligence
SOLUTIONS DRIVEN BY SUSTAINABILITY
WE DESIGN SOLUTIONS AND SERVICES TO MONITOR, MANAGE AND ENHANCE THE ENERGETIC EFFICIENCY OF REAL ENVIRONMENTS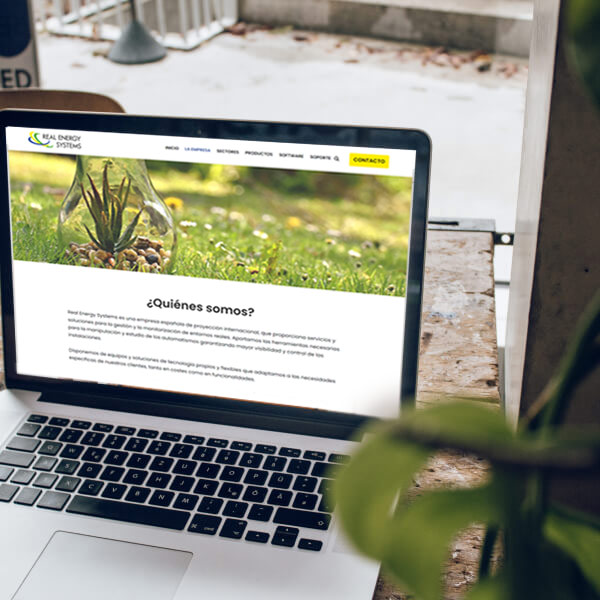 Who we are
In Real Energy Systems we are first and foremost committed to the cause of reducing the planet's CO2 emissions, contributing human and technological resources relevant to this goal thanks to our activities and products.
Every day we build a profitable and sustainable company, whose objectives will become reachable by a coordinated, flexible, and progressive growth.
Among our keystone values are our client's direct economic benefit, and their environmental impact. Both compatible and equally important, these values have become what we as a company devote our growth to.
What we do
Our Products
We offer a wide range of certified products and services based on our own technology, whose main qualities are flexibility, adaptability and the ability to scale itself to your own needs.
Charge controllers/ regulators, meters, communication and data management devices, surplus monitoring devices, remote plant monitoring systems, among others.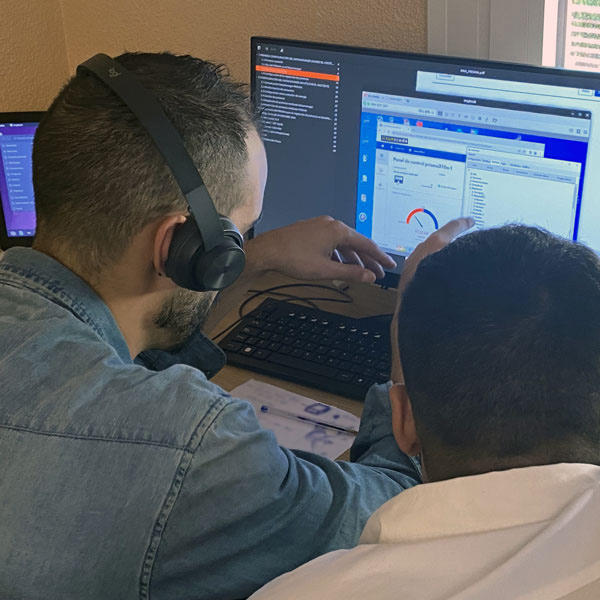 SUPPORT
From the initial stage of conception and design of our solutions, to the remote assistance provided during set up and initial configuration at the plant, and onto the management, optimization and maintenance of the systems, service is another of the keystone values of our company.
SOFTWARE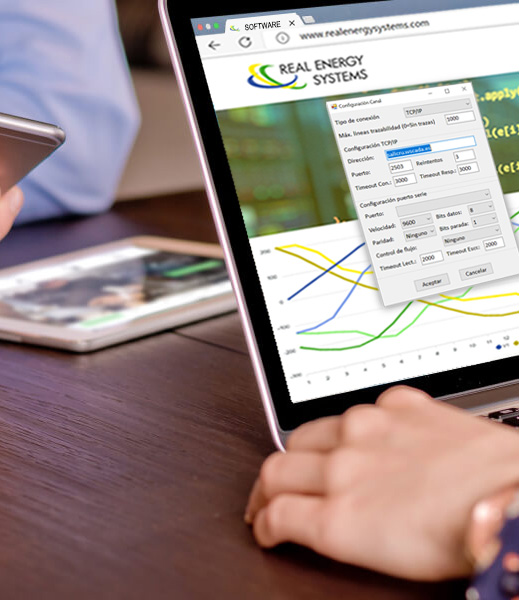 SUPERVISOR
Supervisor is an advanced Modbus client created for the adjustment, reading and implementation of our solutions. It provides support for the remote management of all our components, is free of access for our clients and does not require any licenses.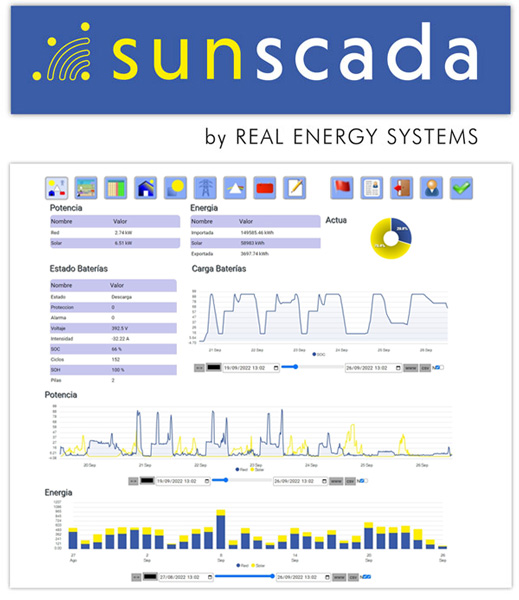 SUNSCADA
Platform for the web monitoring of photovoltaic installations. It provides control of photovoltaic production, consumption and the ability to regulate the inverters, controllers, regulators, environmental monitoring devices and other components at the plant.
Let's work together on your next project
If you already know which product you need, you may contact directly a member of our distributor network. If you have questions about a project we can analyze your necessities and help you find an optimal solution, or offer alternatives and advise you to guarantee that your objectives, technical requirements are met under the current official regulations