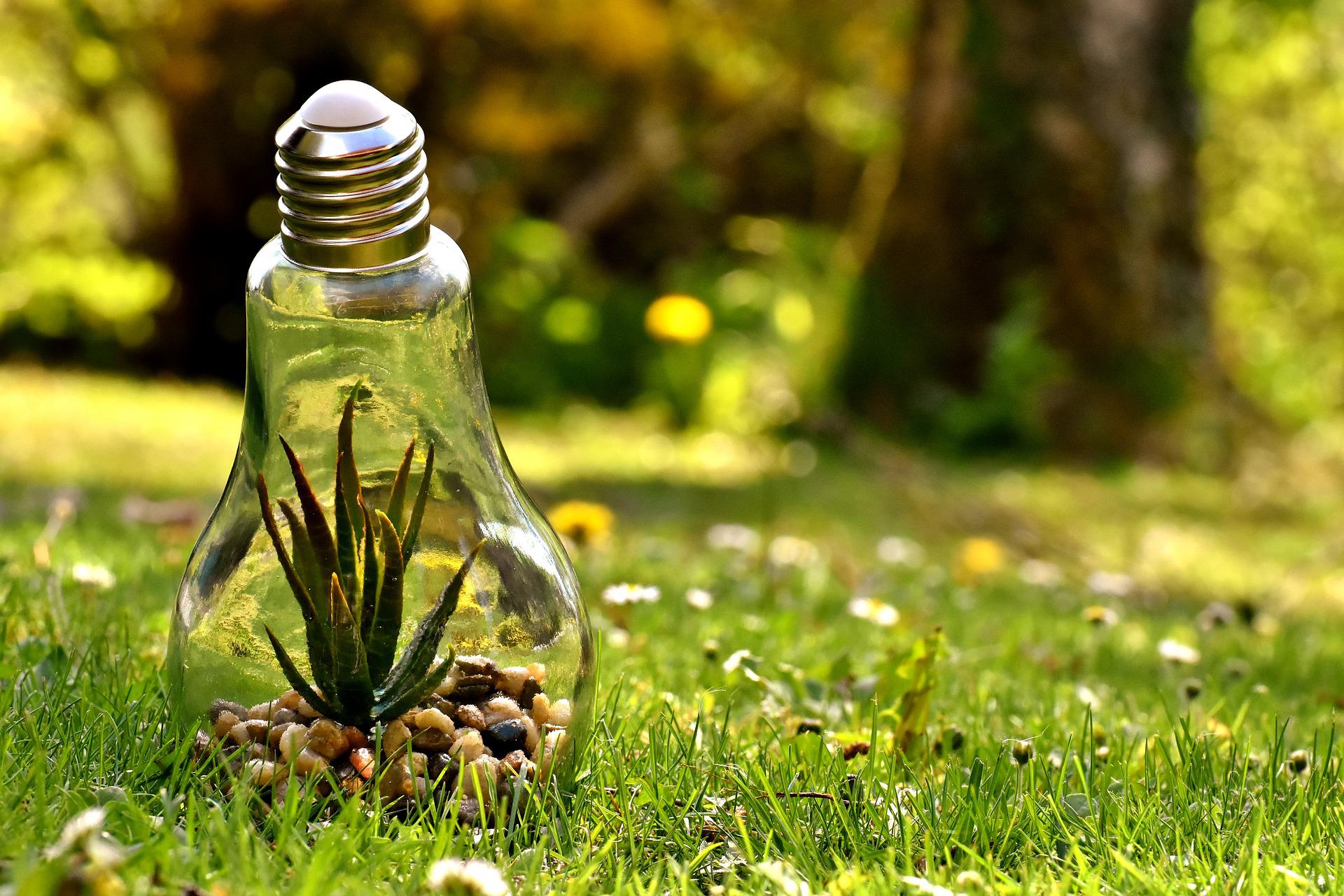 About Us
Real Energy Systems is a Spanish company of international outreach with successfully operating products in 12 countries. Our company offers services and solutions for the management and monitoring of real environments. We make available the necessary tools to study and adjust the plant's automation, guaranteeing improved visibility and control of installations in order to maximize the energetic efficiency of your projects and to ensure the compliance to current official regulations.
We design and produce certified devices for control/regulation, meters, and monitoring solutions made with our own adaptive technology, that we personally fit to our clients necessities, both in costs and functionality.
Our mission
Our goal at Real Energy Systems is to contribute to significant reductions of CO2 emissions. Through our activity and products, we dedicate human and technological resources to contribute remarkably on this matter.
In order to make our goal achievable, day by day we work towards building a company that is profitable, sustainable and whose objectives become reachable through ordered, flexible and progressive growth.
Through our cost-benefit study we have determined the improved profitability of our clients is just as valuable as our impact on CO2 emissions reduction. Both values, among others, being keystones for our development and growth as a company.
RENESYS IN NUMBERS
+75%
Yearly steady growth
12
Countries where we are active
+25
Years of experience
+2500
Installed Projects
Our Keystones for Growth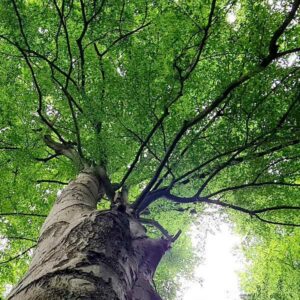 ZERO EMISSIONS
We work towards the possibility of a future with zero CO2 emissions, through the development of technology, which improves energetic efficiency and setting intelligence at service of sustainability.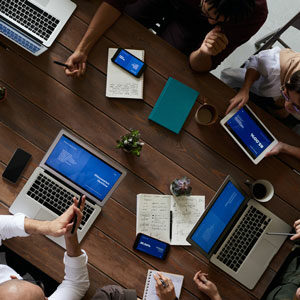 PROFITABILITY
To reach efficiency at every installation we work on, in such a way that they reflect a direct economic benefit on the client through energy savings, efficient maintenance and the ability to better identify and weigh possible future strategies.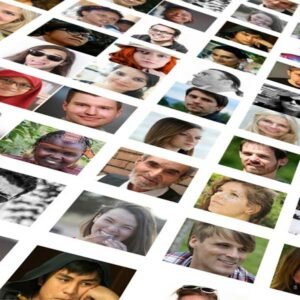 HUMAN VALUE
To respect and promote the value of being human; to support and encourage personal and professional development, valuing diversity and inclusion as well as recognizing the individuality of a person as an enriching quality to both a company and society.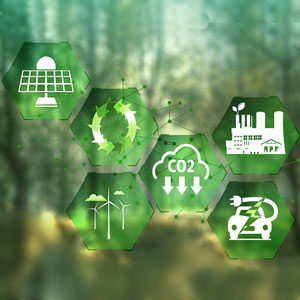 SOCIAL RESPONSIBILITY
To guarantee our company has a positive impact on society and the environment, through ethical and transparent behavior, complying with legislation, coherent to international regulation, inside the organization and in practice of its relations.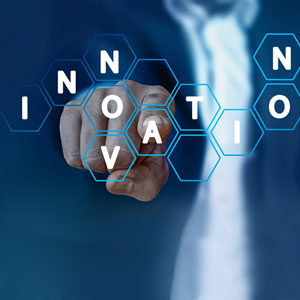 INNOVATION
To maintain research, development and innovation as the foundation of our labor. Steady and dynamic innovation will be the basis upon which we will pursue environmental sustainability.
Our Experience
We have over 25 years of experience in areas that prove themselves vital when developing and proposing new systems and solutions. These areas range from control systems for dozens of buildings, malls and industrial installations to systems for the audit and optimization of electrical consumption on public buildings and computation solutions for public administration and big companies, among others.
Where are we located?
Real Energy Systems is present on installations in 12 countries of 4 different continents
Andorra · Cabo Verde · Chile · Dinamarca · Guinea Ecuatorial · España · India · México · Portugal · República Dominicana · Sudáfrica · Uruguay