Our Areas Of Expertise
Thanks to our experience, we have understood the necessities of our clients on each of the following fields and designed products to fit those needs.
Our R&D department is thoroughly dedicated towards the development of new solutions that may be flexible enough to be applicable on distinct sectors, yet fashionable to what each environment demands of our clients.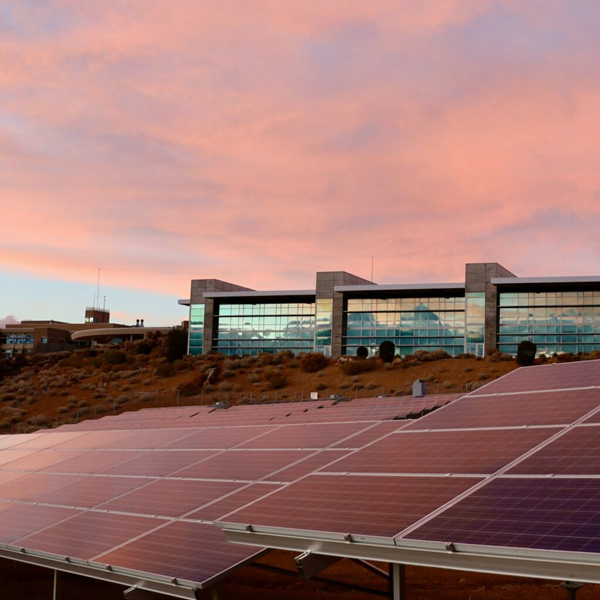 PHOTOVOLTAIC ENERGY
A wide range of products designed to both maximize a plant's environmental and economic efficiency and bring compliance with all current Spanish and European regulations.
Technology from our own design and fabrication makes up this range of solutions, among which we have developed: a series of zero export charge controllers, meters, communication devices, surplus management devices, accessories, software and advisory in order to allow your projects to achieve their goals on energetic efficiency, profitability and environmental sustainability.
Power Regulation solutions and projects compatible with different inverters and installations:

Certified Zero Export.
Regulated Export.
Mixed: In those installations that have a generating set present, when implementing a prisma device for regulating the necessary energy we determine that no export will occur onto the main grid or the generating set. This safeguards said generator breaking or blocking itself.
Export on Demand: We are able to limit energy generation to the time frames and magnitudes chosen by the client. Our devices have the potential to utilize all production capabilities of otherwise limited generating plants by redirecting it wherever necessary.

Monitoring:
For manufacturers: We are able to gather data, transform it and display it, turning said data into valuable information for your installation's system.
Through our own scada: With our software, clients can monitor and regulate their installations remotely
Through another scada: We are able to communicate and integrate onto other systems, transmitting all gathered data onto them, enriching their labor of data engineering.
3. Reactive Power Control: We avert the export of excess power onto the main grid, when it falls out of regulation and causes fees.
4. Excess Management: Through our control systems (specific automaton that perform each function) and monitoring systems.
5. Battery Control Systems: They become an element with a proactive role on emission suppression, preventing other systems from activating for energy generation.
ELECTRIC CONSUMPTION QUALITY
We have worked with over 200 industries developing projects and solutions that to improve the installation's efficiency, safety and competitiveness. We asses the generating plant paired with the characteristics of consumption through our monitoring systems, gathering consumption data (Reactive power, Real/Efficient power, Phase balancing). This allows us to offer solutions of improved electric consumption quality, to determine the necessary devices and their configuration to optimize consumption, and to fall under current Spanish and European regulations.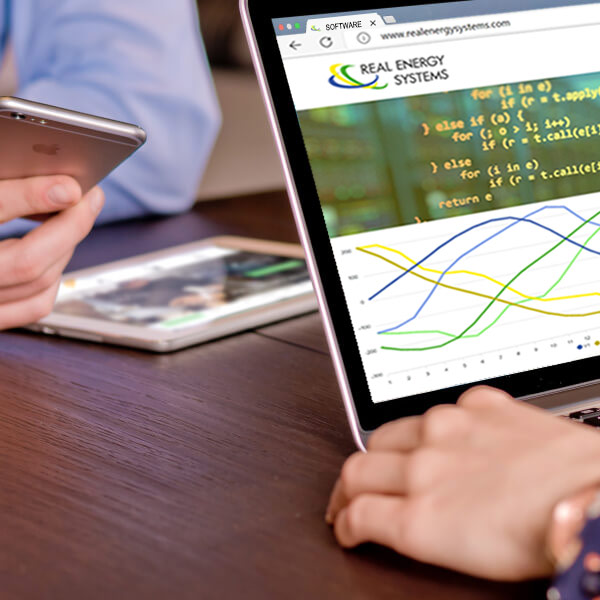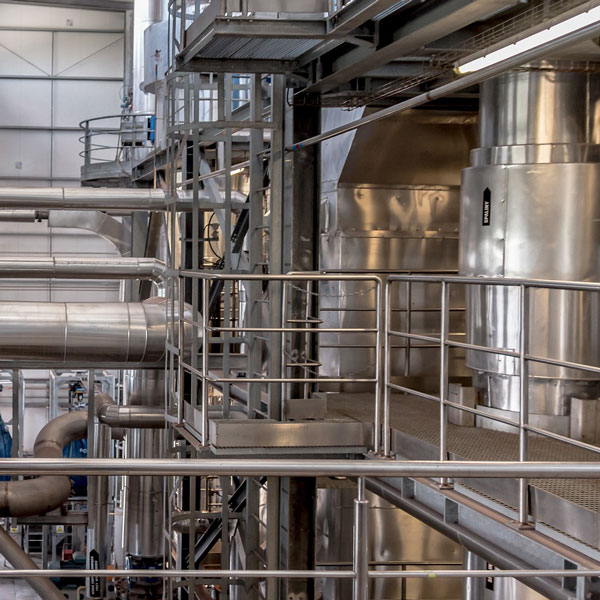 BOILER ROOM MANAGEMENT
We have an arrangement of specialized automaton and develop integrated controls for the management and monitoring of all kinds of industrial equipment (boilers, exchange systems, climate control devices…) with SCADA communications, modern and integrated in ERP management software.
DATA MANAGEMENT
We develop data management systems specialized on gathering and displaying useful data in an accessible manner.
Alternatively, our tools allow us to offer remote management services that can be used to elaborate tailored solutions specific to our clients needs.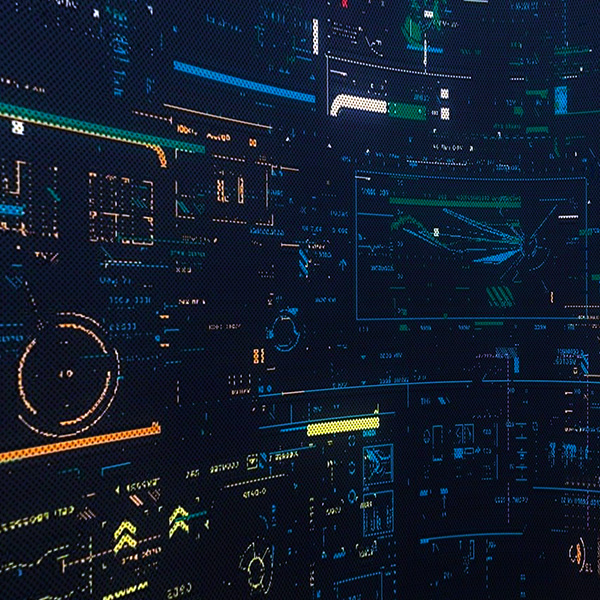 FEATURED PRODUCTS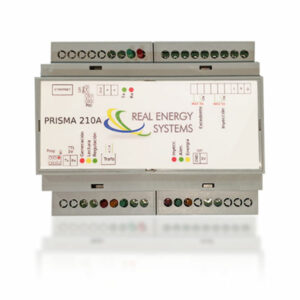 PRISMA 210A
Power regulator for single-phase installations. It acts as a power regulator for one or more inverters based on the instant consumption. It constraints or suppresses fully the energy export onto the grid, maximizes production and complies with technical restrictions and current legal regulations.
PRISMA 310A
High end dynamic power regulator for self-consumption from renewable sources. The device implements a built-in meter and a regulator, eliminating the need for any other external components for power regulation. It constraints or eliminates energy export in the most efficient manner.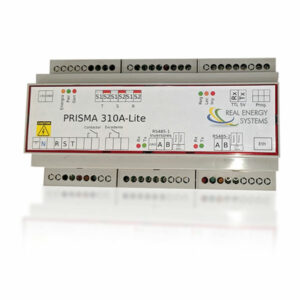 PRISMA 310A-Lite
Zero export dynamic power regulator for self-consumption on installations of one inverter and up to 50 kW. Acts as a meter without power limitations. Regulates the inverter's generation as a function of instant consumption. It constraints or eliminates energy export in the most efficient manner.