OUR TECHNICAL SUPPORT
We work to provide solutions, not problems.
As the foundation of our philosophy we focus our activity towards meeting our client's needs.
In consequence, service becomes a key element of our company and an indispensable part of our products. From the early stage of product conception and design, to the assistance provided in the implementation of our solutions on the installations, and through the monitoring, optimization and maintenance of our systems, service remains a fundamental part of the equation.
Our technicians will analyze your needs and answer any queries, and will likely foresee or detect anomalies, solving them before the client is even aware of them.

Device implementation
Contact our technical team to schedule an appointment for the remote assistance on the implementation of our devices in your plant, or their revision, user configuration, parameter configuration, etc.

Optimization and Maintenance
Contact our team on soportesolar@renesys.es so we can promptly solve your queries or schedule an appointment for further support.

Repair
If any issues ever arose with any device acquired from Real Energy Systems after the warranty period came to an end, contact us for a technical revision and a cost estimate for repair.
TECHNICAL SUPPORT TICKETS
Do you wish to receive technical support through the device's set up at your installation?
IF YOU ALREADY HAVE A SUPPORT TICKET
1.Utilize the Technical Support Ticket acquired with the purchase of your Real Energy Systems product following steps:
a. Download an Assistance Form and fill in the data.
b. Contact soportesolar@renesys.es to schedule the assistance, attaching the Support Form and your Ticket Number. Your ticket number will be found on the documentation received with your device and via email with your invoice.
c. We implore our clients to request service with a minimum of 48 hours prior to the needed assistance. Your reply will come shortly to agree on a date and time for support.
Note: For on site set ups or other technical assistance services, contact our Commercial Department to present your case.
IF YOU DO NOT HAVE A SUPPORT TICKET
2. In case of not having Technical Support Ticket you may acquire one or more following these steps:

a. Download the Assisstance Form and fill on the required data (If necessary).
b. Contact our commercial department at comercial@renesys.es, attach the device's serial number or their Commercial Offer number which they were acquired with and the Assistance Form. We will offer you the support ticket most suited to your needs.
c. Once you have acquired your ticket, you can request scheduling assistance through soportesolar@renesys.es following the listed instructions for ticket holders.
Please make sure to follow these steps so we can make sure to provide you with a quality service suited for your needs.
---
Ticketing System: Summarized
If you wish to receive support for your installation's set up or receive information or technical advisory supplementary to doubts that can be solved via email, you can make use of a Technical Assistance Ticket acquired at sale of your Real Energy Systems product. If you have already made use of said ticket or are not in possession of one , you may acquire one specific to your needs.
Our Advanced Online Technical Assistance Tickets, can be used for support from our specialized technical team for 2, 4 or 6 hour sessions.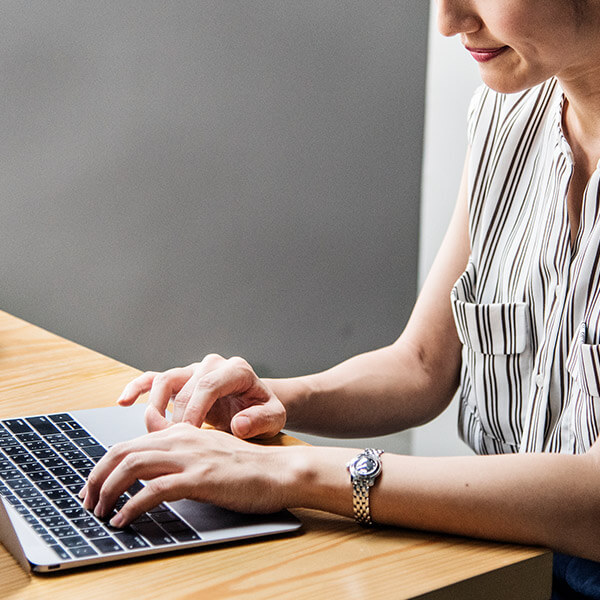 In Our Clients Words
"The help received from Real Energy Systems' technical team at set up of the installations is quite pleasing. They are professionals with knowledge of their own products and those of other brands which they will be connected to. They are amicable and patient people who have met me with the time and support I needed" .
Marta Garcia
Technical Chief of Projects
SOFISA
CONTACT
Reach us through our email, and tell us about your situation attaching the reference number of the devices involved:
Contact Number with Scheduled Appointment:
(+34) 91 125 15 07 / 91 708 32 01