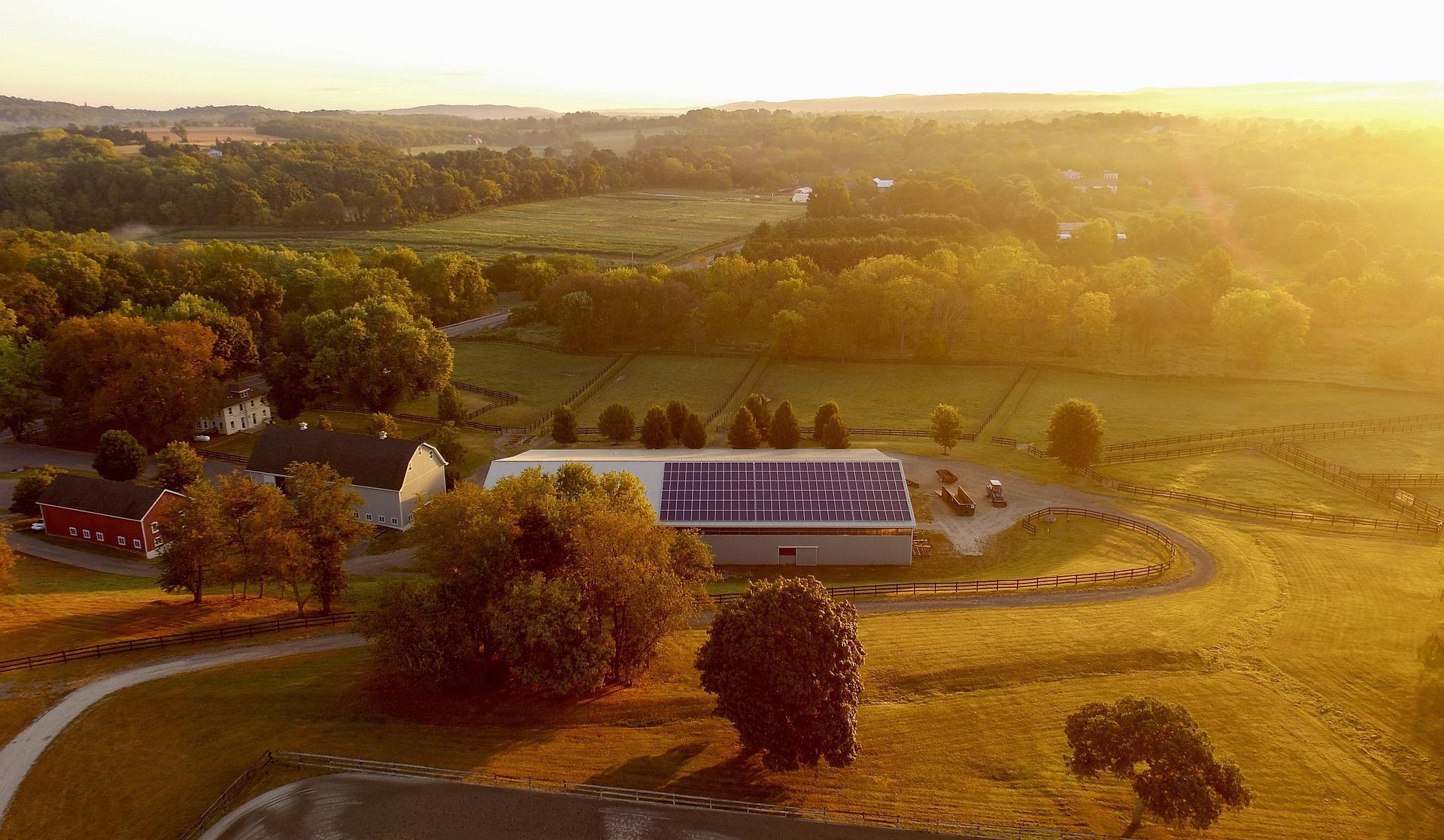 Our Products
Our portfolio of products and services holds a wide range of choices, each with their own purpose and characteristics to best fit our clients needs. Our most solicited line of products is the Prisma Series, with its most popular devices featured next.
THE PRISMA SERIES
A series of devices specialized on power regulation and the optimization of photovoltaic installations, complimented by our remote management and monitoring solutions to create a powerful tool for photovoltaic installations.
PRISMA 310A
High end dynamic power regulator for self-consumption from renewable sources. The device implements a built-in meter and a regulator, eliminating the need for any other external components for power regulation. It constraints or eliminates energy export in the most efficient manner.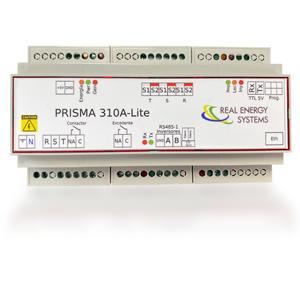 PRISMA 310A-LITE
Zero export dynamic power regulator for self-consumption on installations of one inverter and up to 50 kW. Acts as a meter without power limitations. Regulates the inverter's generation as a function of instant consumption. It constraints or eliminates energy export in the most efficient manner.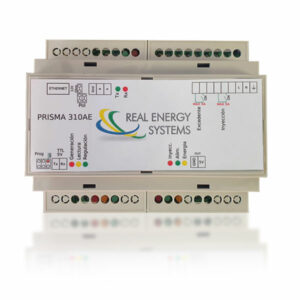 PRISMA 310A-E
Zero export dynamic power regulator with indirect metering. No built-in screen. One or more meters are necessary for power regulation. Applicable both for single-phase and three-phase installations.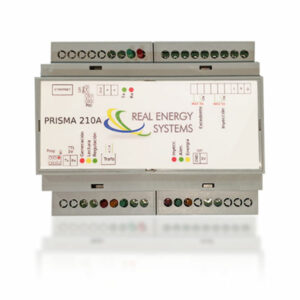 PRISMA 210A
Power regulator for single-phase installations. It acts as a power regulator for one or more inverters based on the instant consumption. It constraints or suppresses fully the energy export onto the grid, maximizes production and complies with technical restrictions and current legal regulations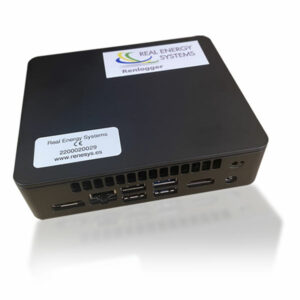 RENLOGGER
Complimentary communication system, both powerful and versatile. It can be implemented with any product in the PRISMA series and products of many other manufacturers to allow additional functionalities that require powerful storage and data processing.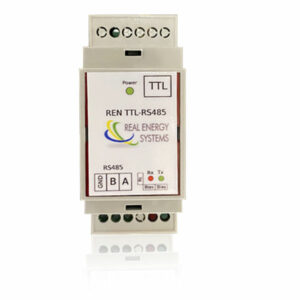 REN-TTL485
Compact converter device which allows communication with RS485 inverters and provides the necessary galvanic isolation to guarantee the safety of the communications bus. Enables power regulation and monitoring from PRISMA 310A.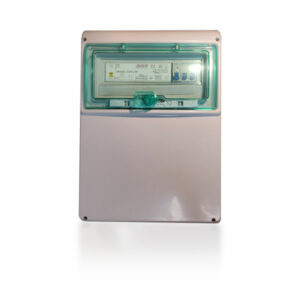 DISTRIBUTION PANELS
Completed systems for the implementation of zero export PRISMA. Wall mounted boxes 460 IP65 containing all the necessary elements for the device's safe-guarding. It includes all devices for the zero export system PRISMA and their accessories.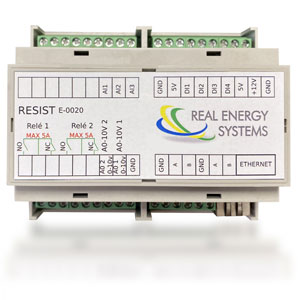 RESIST-E0020
Excess management device to complement the PRISMA zero export system with a built-in adjustable regulator, ethernet connection and standard programming. It enables the introduction of additional charges on an installation, tending to their consumption, production and export onto the grid.
FEATURED SOFTWARE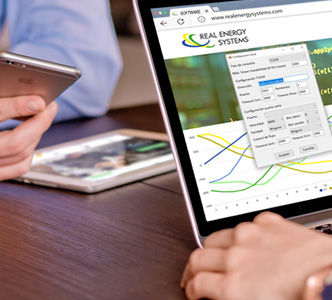 SUPERVISOR
Supervisor is an advanced Modbus client created for adjustment, readings and integration of solutions. It provides support for the remote management of all our components, is free of access for our clients and does not require any licenses.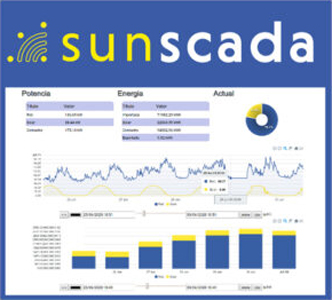 SUNSCADA.ES
Platform for the web monitoring of photovoltaic installations. It grants control of photovoltaic production, consumption and the ability to regulate the inverters, controllers, regulators, environmental monitoring devices and other components at the plant.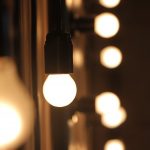 Technical Support
Providing support to our clients through the implementation of our devices at the installation, maintenance or repairing of our products is not just a customer support service but a reflection of our company to our clients. It represents one of our keystone values and is thought of as an essential component of our products.